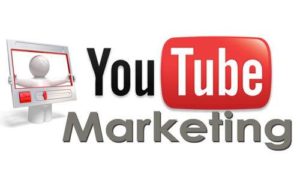 Do You Want to Promote Your Product on MSG Toons?
MSG Toons has a massive 1.7 Million + Subscribers and 13 Million monthly viewership on YouTube. Promoting your product on MSG Toons channel would give your product a great reach among the audience and the ROI would be huge.
The Rate (For Business/ App/ Product):- If you have a business and want to promote your app/ product, then you can rely on MSG Toons for the widest reach of the information of your product among the viewers.
For up to 40-50 seconds in-video promotion- Rs 1,40,000/ or $2200 ( incl. PayPal fee)

NB:- In case of the deal is done, you are requested to pay the full amount in advance only. We don't bargain or accept 50% in advance.

Advantages:- If you promote your product on TV, you have to spend a massive amount to buy a fraction of time slot which doesn't even give you any guarantee on views. But here on MSG Toons channel, the promotion of your product will be seen by millions of people with guaranteed views. To watch MSG Toon's video, the viewers will have to watch the promotion for sure as they can't skip it, hence it ensures the guaranteed views.
Process:- If you have made up your mind to promote your channel/ product through one of our videos, just send a confirmation letter to [email protected].
Please note that it could take 15-30 days for the video to be ready for promotion, subject to the availability of the slot for promotion. So always have some extra time in your hand before buying our services for your content promotion.
Associated Brands