What happens when Raju and his father visit a doctor and the doctor denies to check the patient with…

Watch the fight between Mummy and Papa of Raju in this episode of MSG TOONS bakaiti. …
What happens when Raju and his father visit a doctor and the doctor denies to …

Read More »
What happens when Raju and his father visit a doctor and the doctor denies to …

Read More »
Recent Posts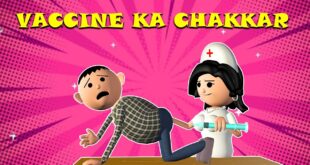 Covid vaccination is on the go. Watch how Raju gets vaccinated even if he is not qualified to get one.
Read More »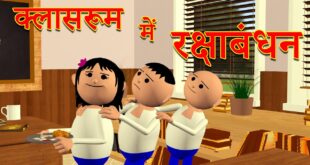 Sheela is trying to knot Rakhi on Raju's wrist but Raju tries to escape. Watch the hilarious situation in this funniest comedy video.
Read More »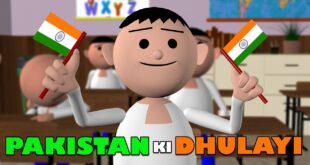 In this funny video, Raju becomes India and beats Master Jee who becomes Pakistan.
Read More »