What happens when Raju and his father visit a doctor and the doctor denies to check the patient with…

Watch the fight between Mummy and Papa of Raju in this episode of MSG TOONS bakaiti. …
What happens when Raju and his father visit a doctor and the doctor denies to …

Read More »
What happens when Raju and his father visit a doctor and the doctor denies to …

Read More »
Recent Posts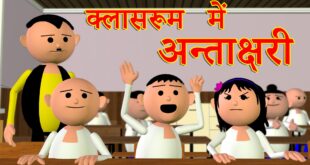 Raju, Babloo, Sheela and Master Jee all are set to start an antakshari session in the classroom.
Read More »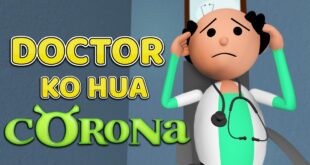 What happens when Raju and his father visit a doctor and the doctor denies to check the patient without covid test?
Read More »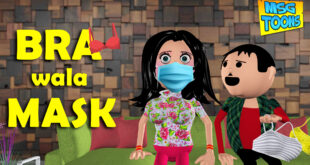 Raju and Babloo make masks from the bra of Champa Mausi.
Read More »